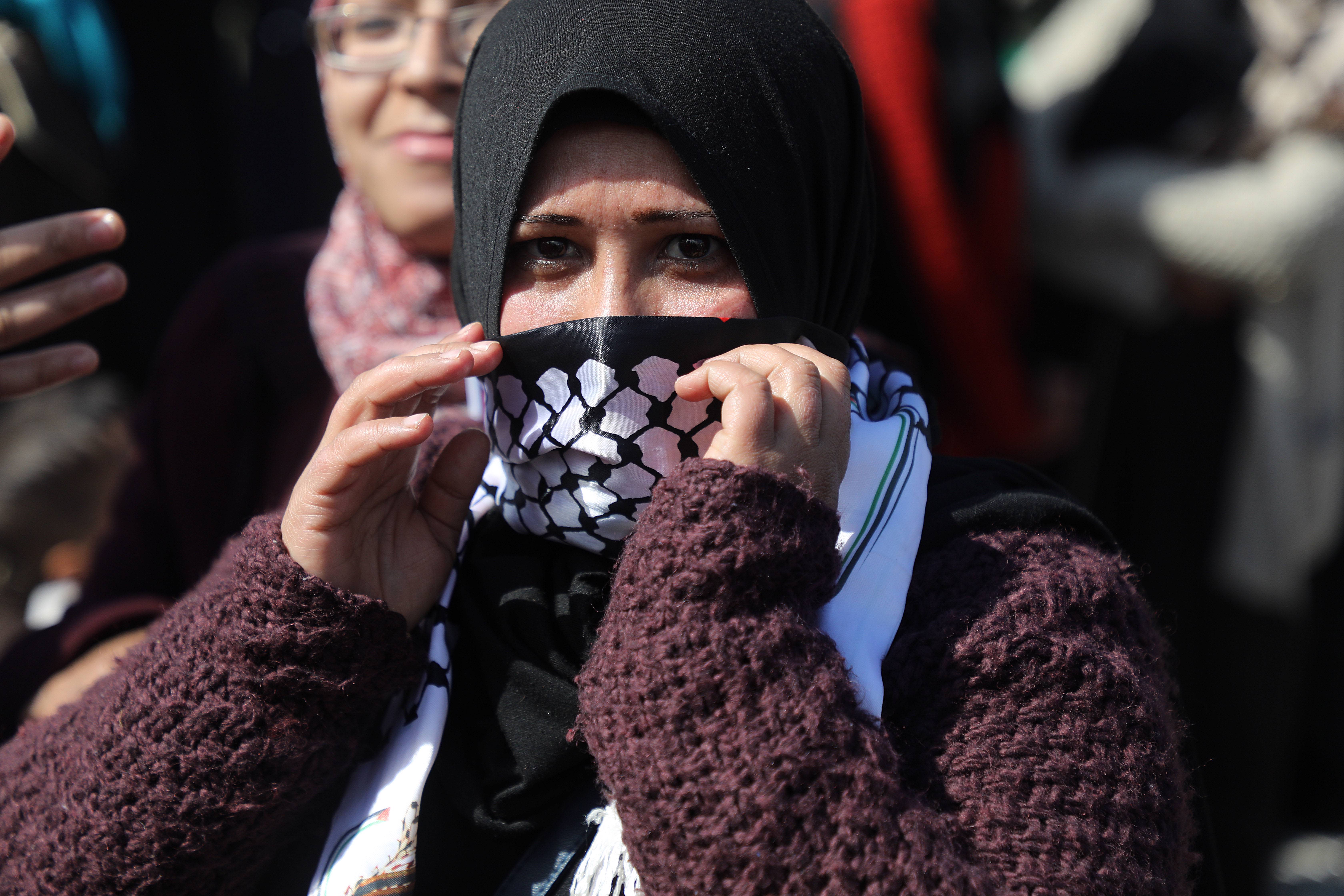 The Plight of the Palestinians
Palestinian leaders have objected strongly to the Middle East peace proposal unveiled by US President Donald Trump in late January. But is categorical rejection the best response?
In this Big Picture, leading Palestinian journalist Daoud Kuttab says the plan is unacceptable because it shamelessly advances Israeli interests and goals at the expense of the Palestinians. HRH Prince El Hassan bin Talal, brother of the late King Hussein of Jordan, is equally critical, arguing that the US proposal reads more like a real-estate transaction than a genuine attempt to resolve the Israeli-Palestinian conflict.
But Richard N. Haass of the Council on Foreign Relations says that although it would be understandable if Palestinian leaders dismissed the plan outright, serial rejection of earlier peace proposals has not served the Palestinians well. Similarly, former UK Prime Minister Tony Blair argues that an independent and sovereign Palestinian state will come into being only if Palestinian leaders fundamentally change their strategy and engage with the US proposal. Otherwise, he concludes, they risk repeating the pattern of recent decades, in which every new peace offer is worse than the last.
We hope you're enjoying Project Syndicate.
To continue reading, subscribe now.
Get unlimited access to PS premium content, including in-depth commentaries, book reviews, exclusive interviews, On Point, the Big Picture, the PS Archive, and our annual year-ahead magazine.
Already have an account or want to create one to read two commentaries for free? Log in
https://prosyn.org/TCg1P1x;