Global Bookmark offers long-form examinations of global trends and challenges, viewed through the lens of important new books.

The Microchips Are Down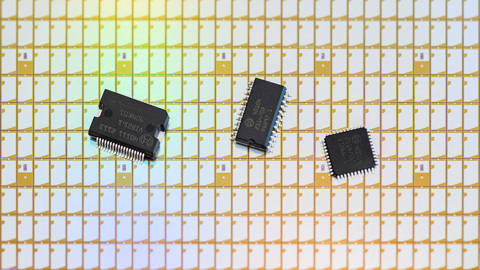 Edoardo Campanella
recounts how semiconductors became both economically and geopolitically central to today's world.
Where else…

can you read new insights from renowned economists, world leaders, and distinguished thinkers every day?