Global Bookmark offers long-form examinations of global trends and challenges, viewed through the lens of important new books.

Holiday 2023 Reading List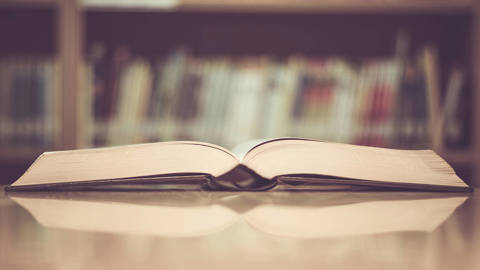 PS editors
highlight recent works by PS contributors that belong on your holiday shopping list.
Black Friday Sale

Save $50 on unrivalled access to the insights and analysis of renowned economists, world leaders, and distinguished thinkers.