Longer Reads provide in-depth analysis of the ideas and forces shaping politics, economics, international affairs, and more.
Europe and the New Non-Alignment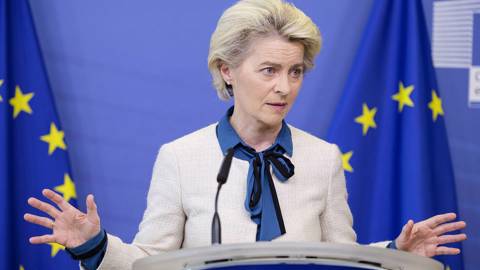 Laurence Tubiana
Despite the massive civilian suffering in Ukraine, many countries have been wary of taking sides, owing both to a perception of European double standards and to Russia's leverage over energy and commodity prices. But while new geopolitical dynamics have complicated climate advocacy, they certainly haven't derailed it.
sees both challenges and opportunities for climate policy in an era of geopolitical fragmentation.
Where else…

can you read new insights from renowned economists, world leaders, and distinguished thinkers every day?