Longer Reads provide in-depth analysis of the ideas and forces shaping politics, economics, international affairs, and more.
Germany's Reckoning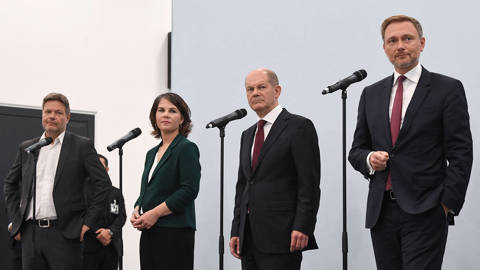 Helmut K. Anheier
traces the contours of the country's debate, triggered by the Ukraine war, about its strategic future.
Where else…

can you read new insights from renowned economists, world leaders, and distinguished thinkers every day?