History at the Barricades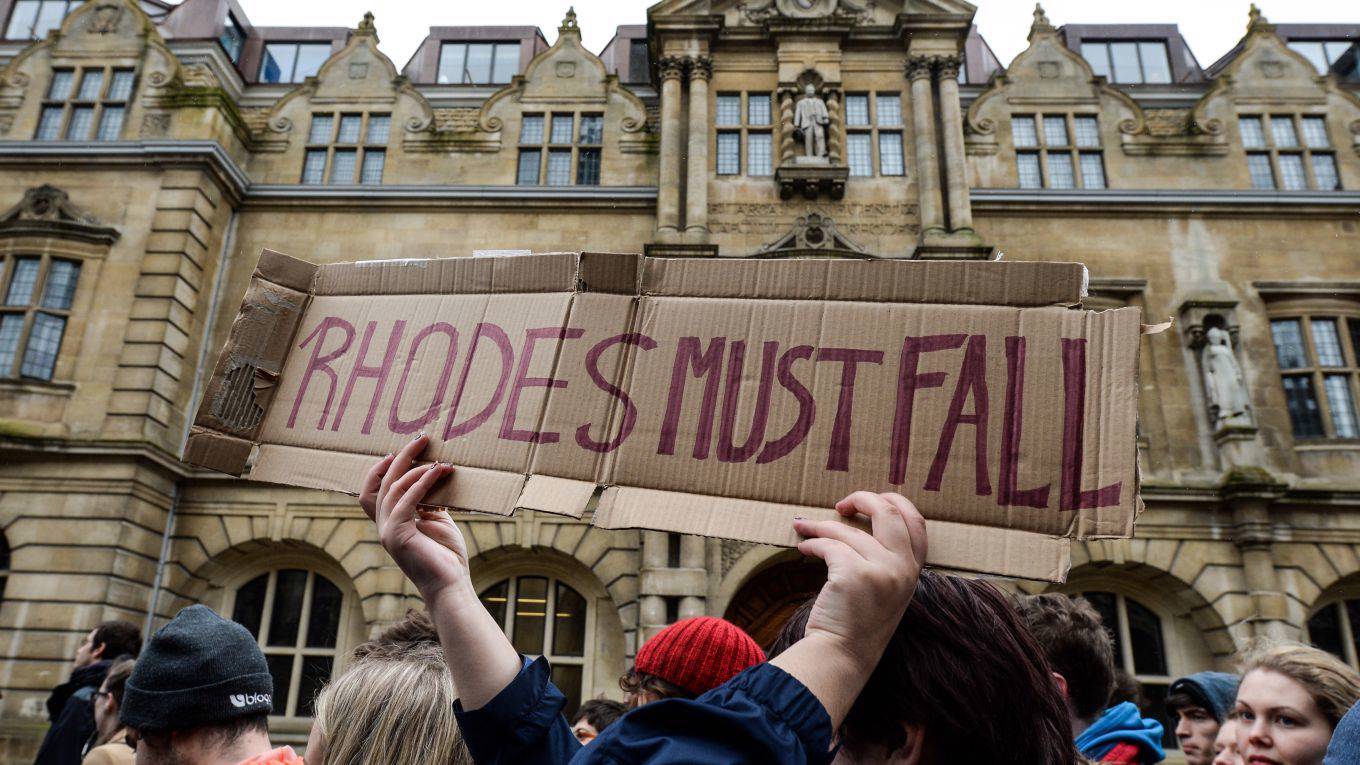 Optimists might claim that the West's current history-fueled culture war reflects an enlightened moral sensibility. What has really happened is that yesterday's imperial victors have lost their beliefs, while former losers are full of passionate convictions about the past.
shows why today's heated debates about the past are as much a historiographical matter as a historical one.