The Heart of the New Cold War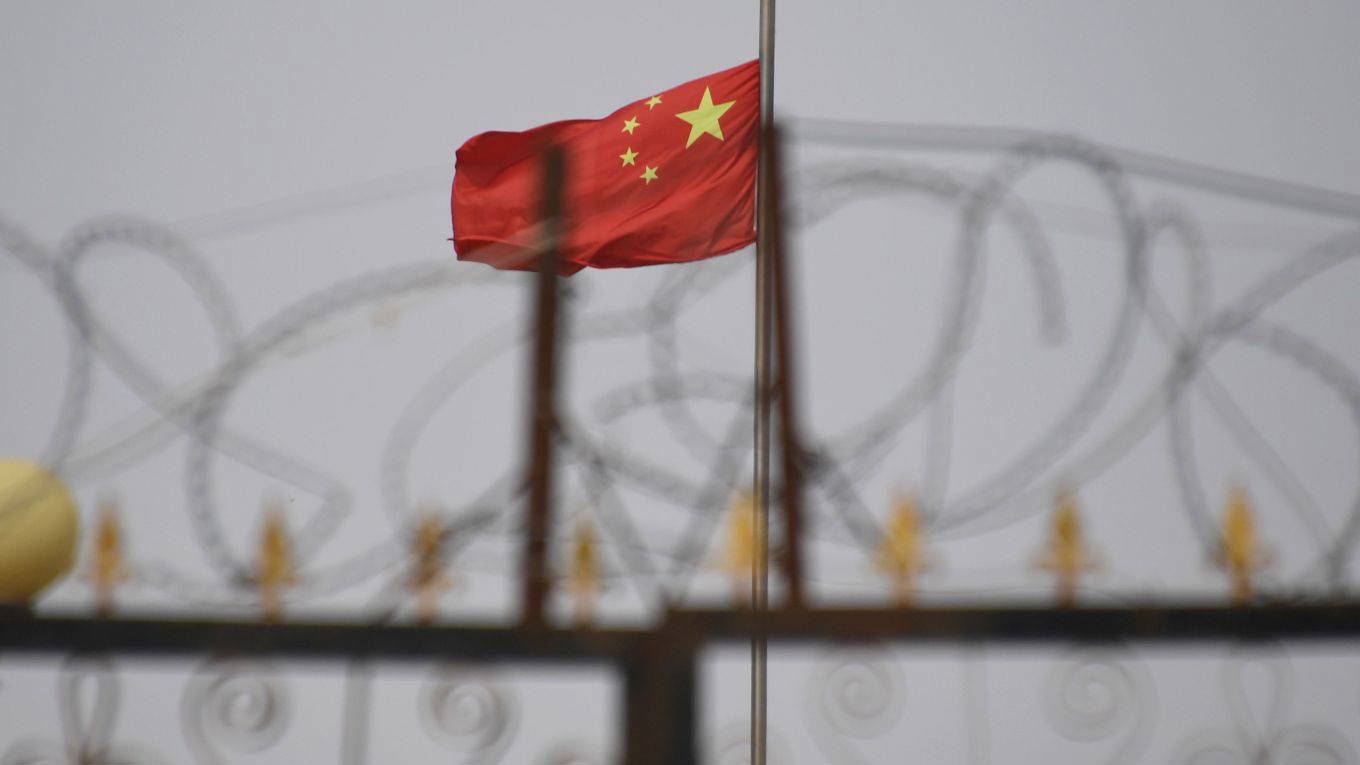 Although US President Donald Trump has little personal interest in human rights, democracy, or the rule of law, his administration has brought these values to the fore in its confrontation with China. In doing so, it has effectively declared a new cold war.
explains why human rights has become the defining issue in the Sino-American rivalry.