Can the Center Hold Any Meaning?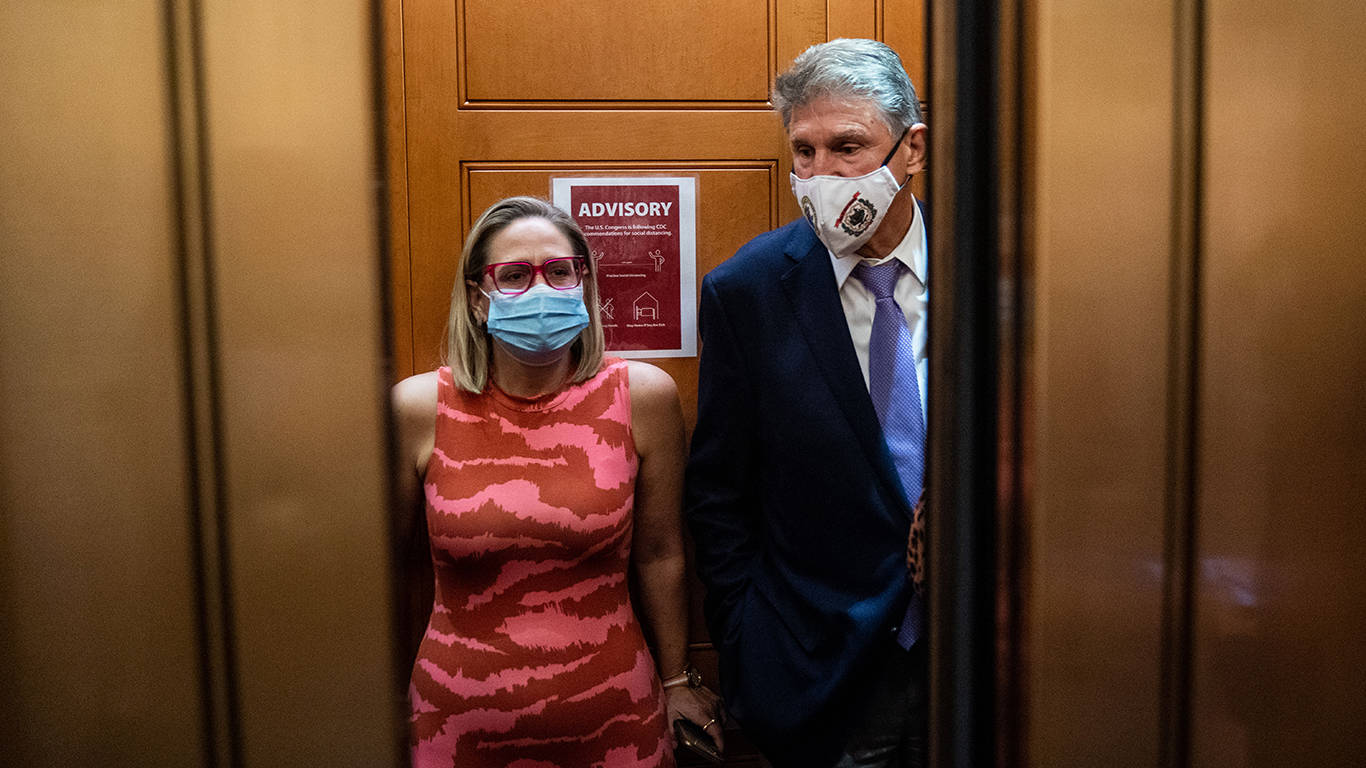 During the twentieth-century "age of ideological extremes," political centrism had an obvious role to play in preserving democracy. But once democracy itself is in jeopardy, as it is in countries like the United States today, centrism becomes meaningless – or even dangerous.
explains the conditions under which principled centrism does and does not make sense.