Read More Summer 2022 Reading List
Every other week in the Read More newsletter – available for free to all registered users – PS contributors highlight books that have impressed them lately, and say why you should add them to your bookshelf. Here, we present a selection of their recent recommendations. From airplane to beach, and everywhere in between, the books below will keep you entertained, inspired, and enlightened all summer long.
Jun'ichirō Tanizaki, Diary of a Mad Old Man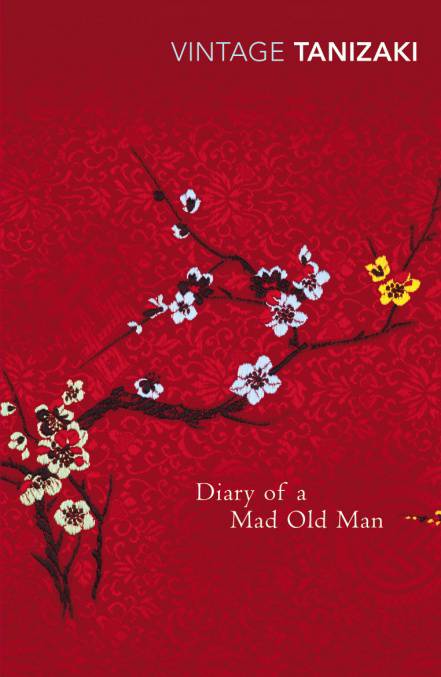 I am not good at keeping on top of the latest books to hit the shelves, because there are so many masterpieces from the past that I have not yet read, or want to read again. One that I keep rereading is Tanizaki's wonderful 1961 novel, which takes the form of the diary of a 77-year-old man who recently had a stroke. With total honesty, Tanizaki explores the fundamental – and often painful – human experiences of sexual desire, aging, waning physical and mental powers, sickness, and dying.

To continue reading, register now.
Already have an account? Log in